The firm has more than 20 years of experience.
16 partners and 80 team members, all over Brazil.
meet our team
We work throughout Brazil
From our offices in Salvador and São Paulo, we operate throughout Brazil, in the advisory, strategic, and volume litigation in all areas.
We build your case together with you.
We focus on the client from the moment of the risk analysis, during the case discussion, and at the time of the work's completion, whether in the form of written document or an oral exposition. The product is shared with the client before being presented in court, in order to gain more understanding and feedback regarding the service provided.  In this way, we listen to our clients as well as engaging them in building case solutions.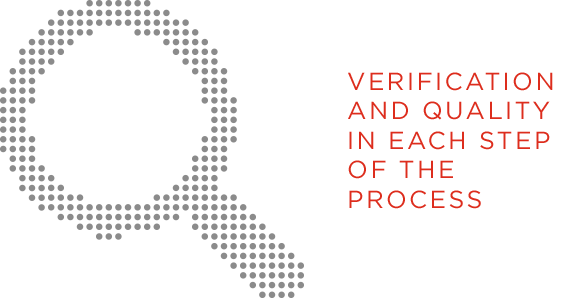 Several areas of expertise
We are structured to meet the diverse needs of our customers and we seek, every day, to expand our capabilities, adding members to the team with experience in new areas, in addition to those in which we already succeed, such as:
ADMINISTRATIVE

ARBITRATION

BANKING AND FINANCIAL

CONSTITUTIONAL

CONSUMER

CONTRACTS

BUSINESS
ENERGY

INVESTMENT FUNDS

ASSET MANAGEMENT, FAMILY AND SUCCESSIONS

INFRASTRUCTURE

PAYMENT OPTIONS

DIGITAL BUSINESS

REAL ESTATE BUSINESS

OIL AND GAS
CIVIL PROCEDURE

JUDICIAL RECOVERY AND BANKRUPTCY

INSURANCE

CORPORATE

LABOR

TAX

PENAL BUSINESS AREA
Great ideas emerge in
the most unexpected circumstances.
MEET

DSR
The idea of setting up a law firm came up on a beach, during a conversation between friends. The year was 1999, the sun was shining and the sea was calm. At the end of the day, on the way home, it was clear that a casual conversation between young people, who had just left the Federal University of Bahia, had planted in their minds a question that became persistent: why not? Fredie Didier Jr., Eduardo Sodré, and João Rosa decided, that same month, to set into motion what seemed unlikely. In the beginning, it was a small room in the attic of a building located in the Pituba neighborhood, in Salvador. There, just steps from the sea, Didier, Sodré & Rosa (DSR) was born. One can imagine that Fredie, Eduardo, and João would be surprised by what that then simple idea would become, 20 years later. Everything built has always been marked by the effort and daring nature of the three founders.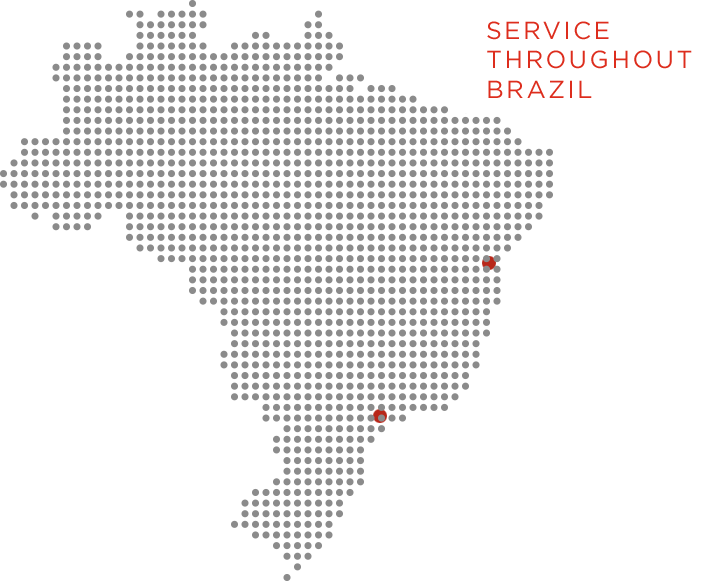 Whoever has value knows how to create value.
They also became, each in their own time and manner, partners in this idea.
Tested and validated by the market, which year after year has been ranking us among the main law firms in Brazil, as shown by specialized magazines, our team has become known above all for its technique, creativity, and for always fighting the good fight.
Advocacy is capoeira: martial art, respect, and also dance.
In 2019, we felt the need to take a step further and show the biggest city in the country what we knew. In the firm's twentieth year, we founded our office at Av. Brigadeiro Faria Lima, in São Paulo, away from the sea and closer to the world. If in the beginning we as a team were used to doing almost everything, nowadays we have a firm structure, even more professional, organized and focused on advisory, strategic litigation and volume litigation, in non-criminal areas.
Serene sea, rough sea, sea of warm waters – sea, above all, that inspires.
We are structured in business cores, divided by specialized areas without losing sight of flexible and adaptive performance and tailor-made solutions to always address the needs of the project or the case we are involved in.
With the maturity of those who have been working in the legal profession for more than 20 years, we are proud to highlight that our office is no longer a reference only in Bahia, but throughout Brazil. Not bad for an idea born out of a chat among friends, by the sea.
In fact, if one looks closely at our brand, the waves of the sea can be seen, that same sea which, more than 20 years ago, inspired our journey and has continuously served as a guide for our workflow.
This is Didier, Sodré & Rosa, and DSR Law Firm.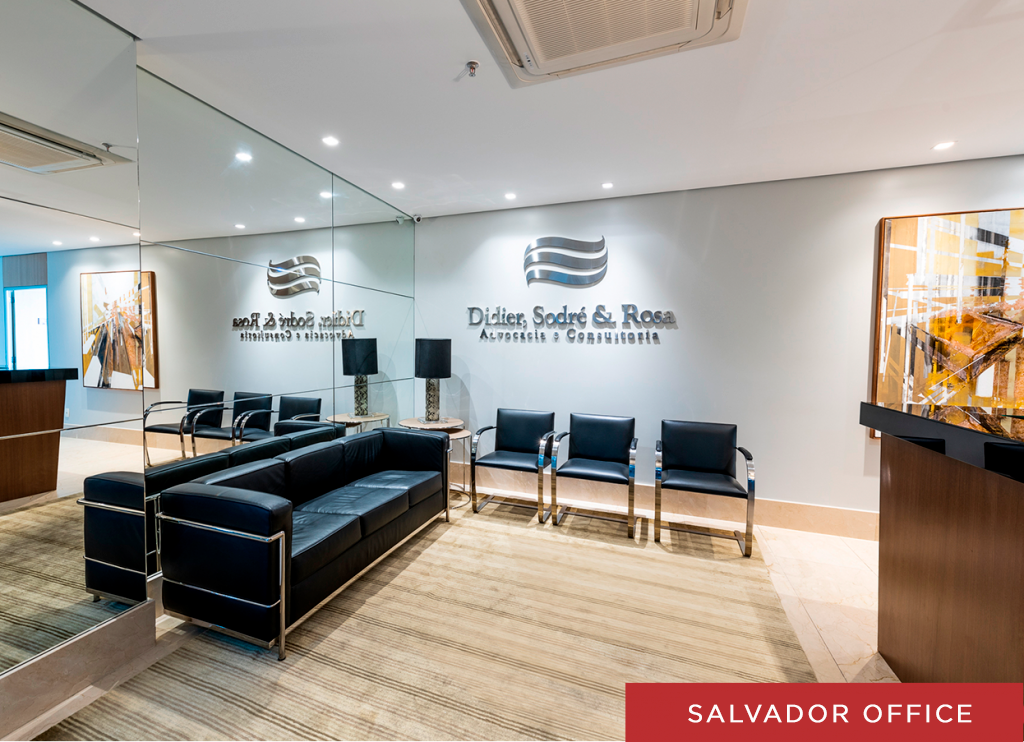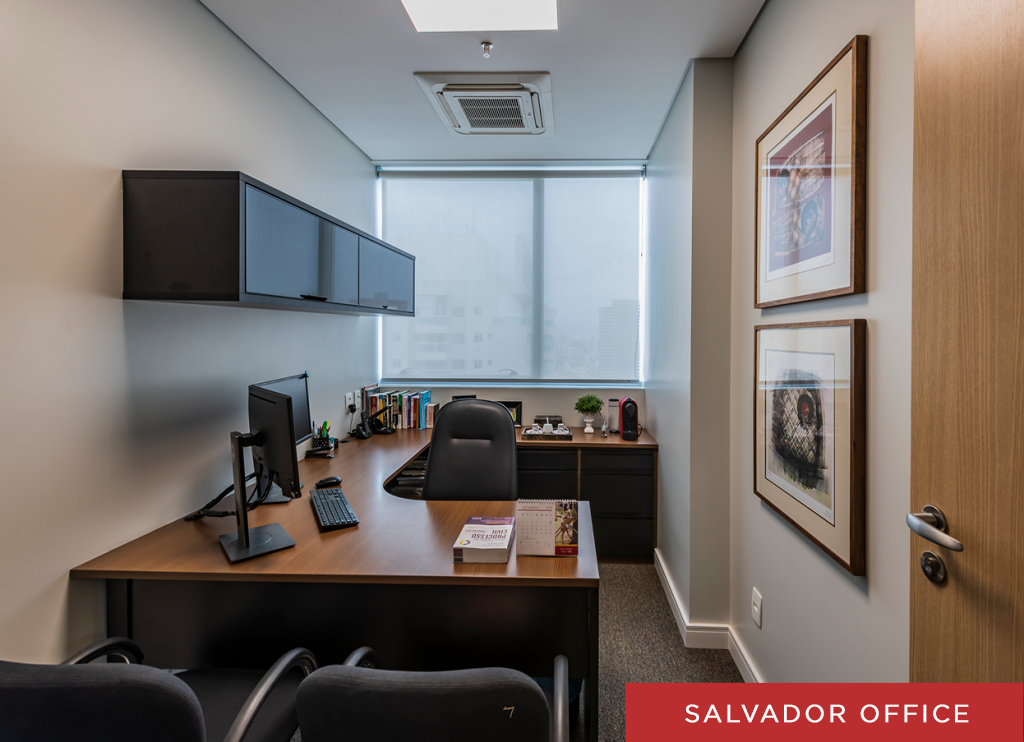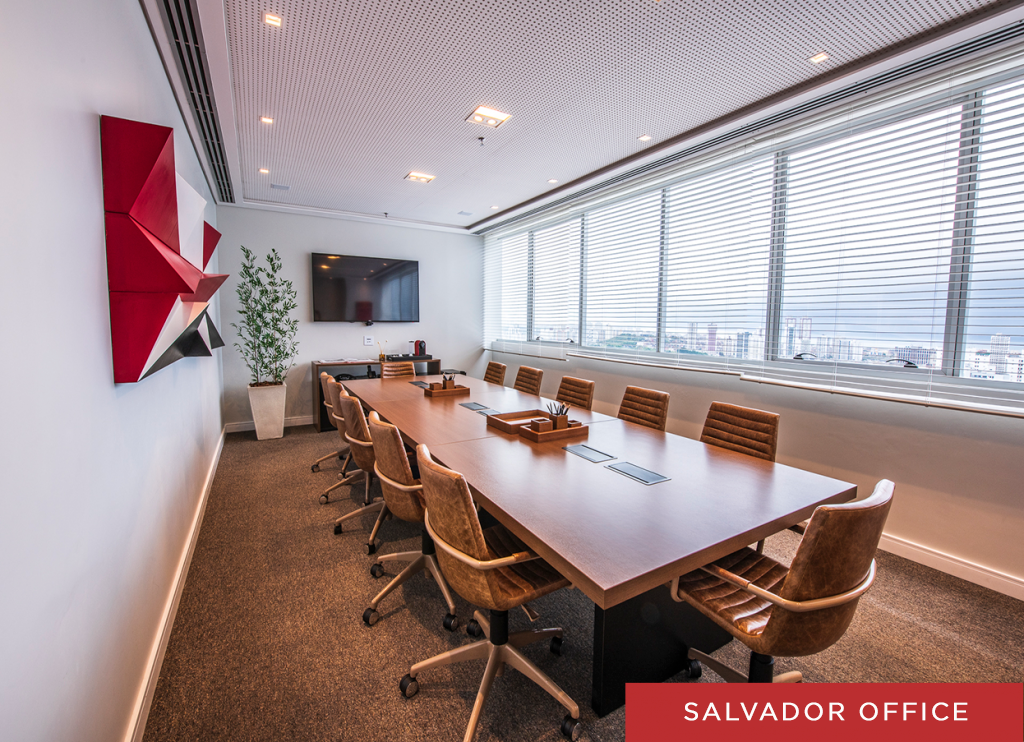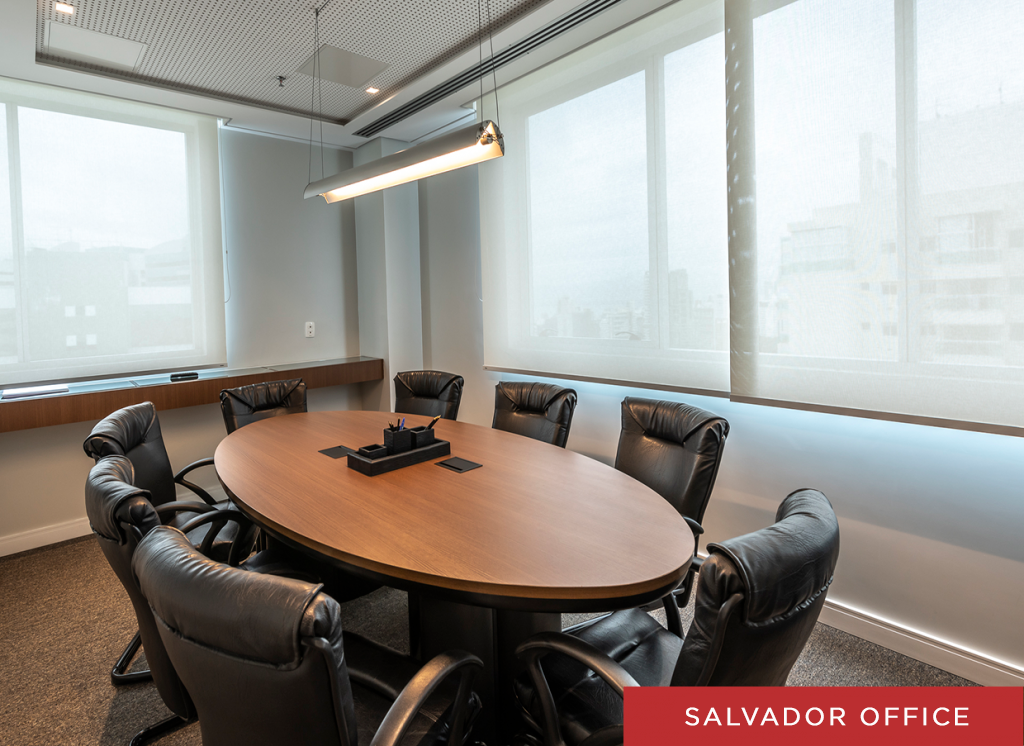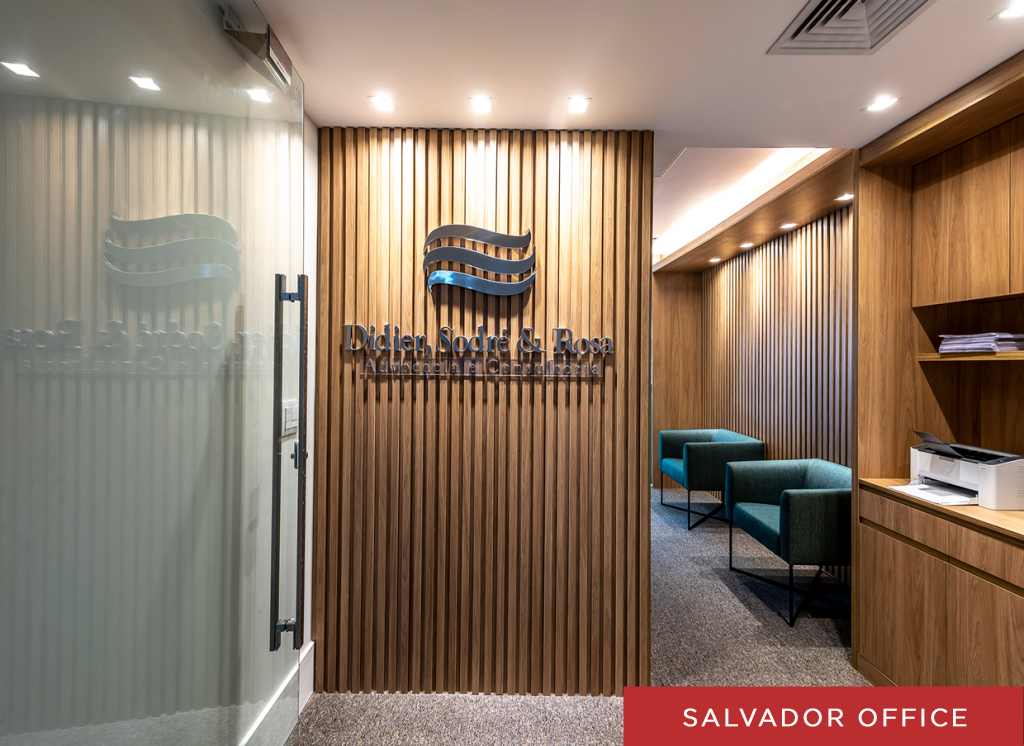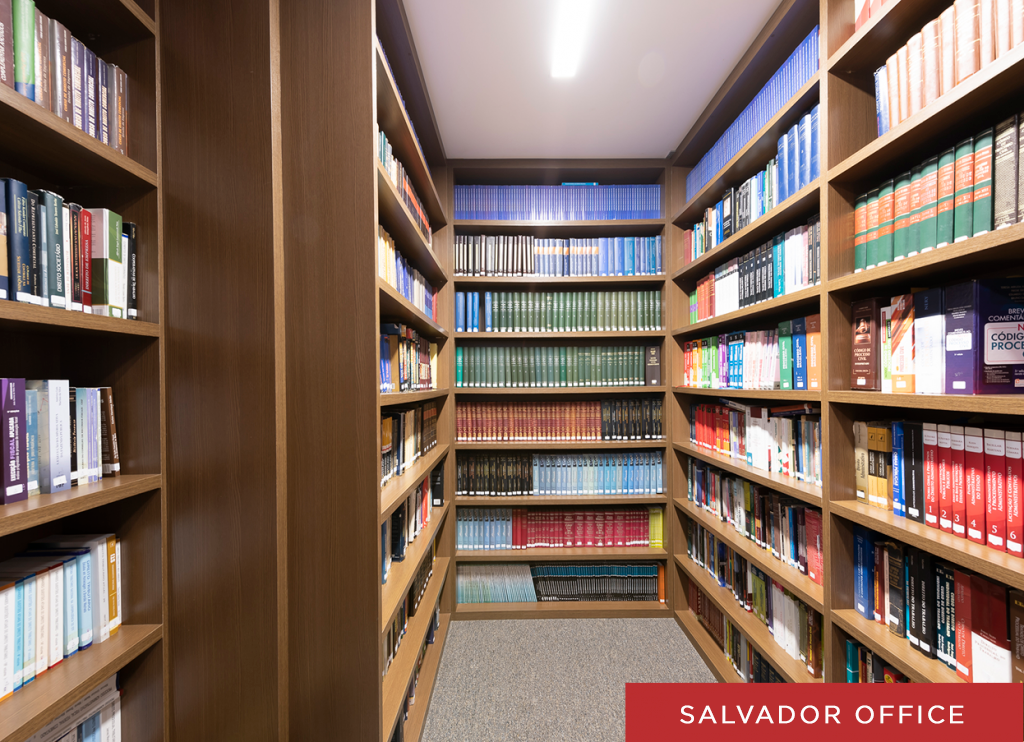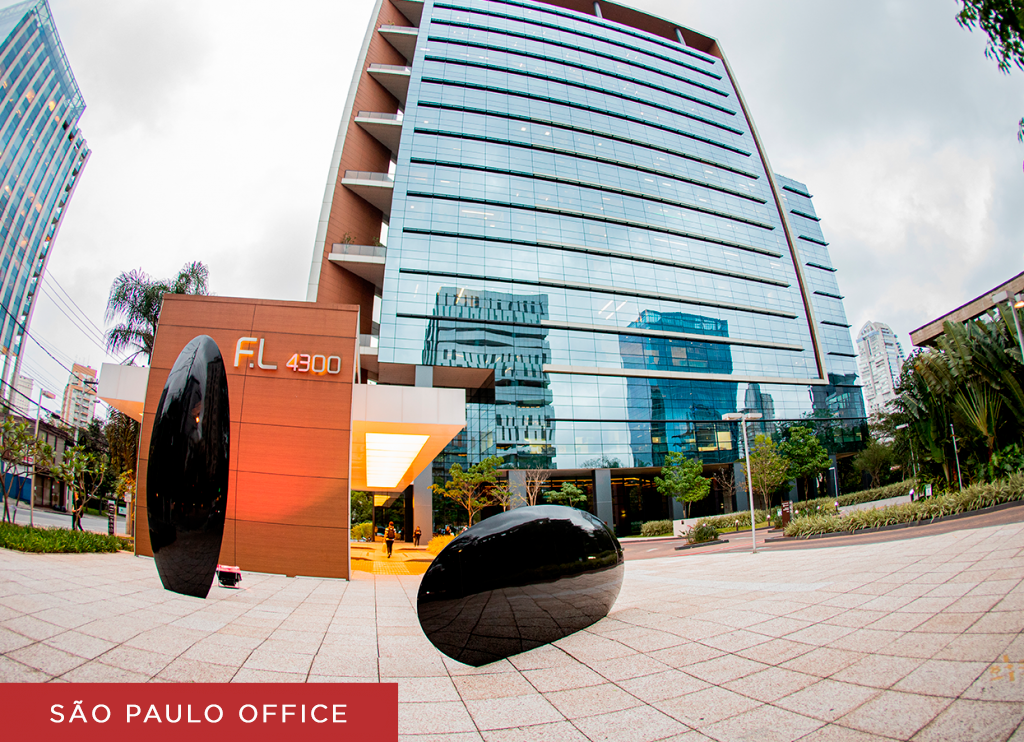 DSR SALVADOR
AV. TANCREDO NEVES, 2539
CEO SALVADOR SHOPPING, TORRE NOVA IORQUE SL. 2401
CAM. DAS ÁRVORES, 41820-021
71 3114.5550
SSA@DSR.ADV.BR
DSR SÃO PAULO
AV. BRIGADEIRO FARIA LIMA, 4300
CONJ. 315 F.L. OFFICE,
ITAIM BIBI, 04538-132
11 3848.9115
SP@DSR.ADV.BR